FROM THE SOIL TO YOUR DOOR
Greensys is an online farming service offering sustainably sourced, completely customizable fresh produce boxes delivered straight to your door. Our farms are local, so the greens you get are remarkably fresh. Enjoy nutrient-rich produce, convenience, and an extraordinary selection—all at an affordable price. Join us and experience the taste of Chicago's finest.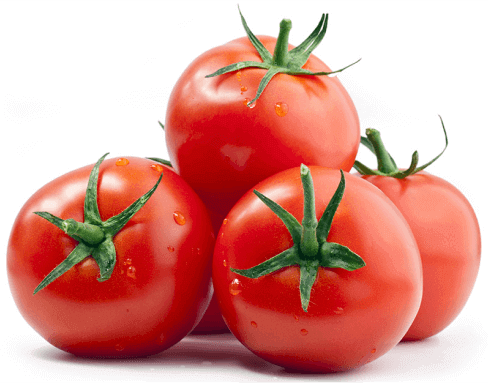 GREENSYS' STEPS TO SUSTAINABILITY
How Greensys makes life sustainable
PRODUCE BOXES THAT THINK OUTSIDE THE BOX
Delicious, delivered.
Local
When you order farm-to-fork, you support local farmers and small businesses in your community. This can help to boost the local economy and provide more sustainable livelihoods for farmers.
Healthy
Veggies are an essential part of any growing family! Save money and stay healthy with a custom box of greens delivered straight to your door.
Convenient
You've got a lot on your plate—don't forget the veggies! Get the most out of life with a convenient, affordable, nutrient-rich veggie box made just for you.
Sustainable
For everybody. Everywhere. Inspiring others to live healthy, eat green, and join the sustainable movement.
GREENSYS' FACTS
60
Varieties of vegetables available.
20,000 SQ FT
Total size of our greenhouse.
30,000 LB
Vegetables grown.