Our goal is to give our customers an outstanding experience every time while helping to reduce industrial farming emissions, build environmental resilience and meet the climate change moment with creativity and innovation.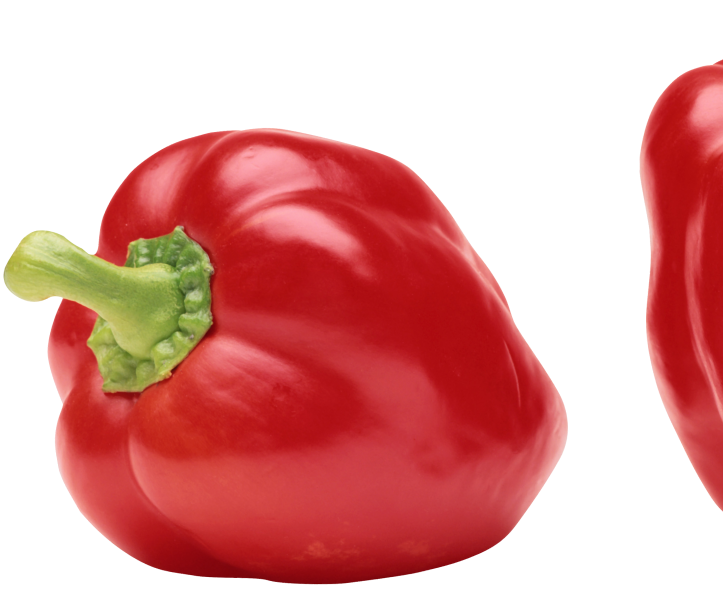 Greensys:

The future is fresh
From local greenhouse farms to completely customizable boxes to doorstep delivery, Greensys is committed to exploring and expanding indoor gardening innovations. Not only are we reimagining the food supply chain, but we're also encouraging our customers to connect with their greens as they grow. Through our app, you can track every leaf, sprout, and stem via a livestream of your ever-progressing produce.
Caring for the planet and its people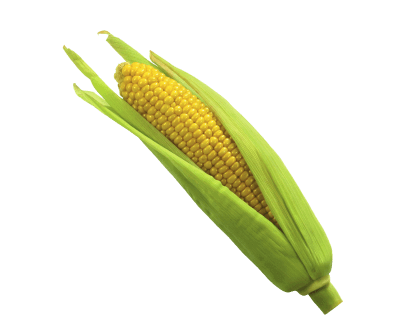 GREENSYS' FACTS
60
Varieties of vegetables.
20,000 SQ FT
Total size of our greenhouse.
30,000 LB
Vegetables grown.
How doest Greensys work?
Here's how Greensys works:

Step one is to choose the box size that best suits your needs. We offer three different sizes of boxes, so you can select the one that's right for you.

Step two is to customize your box by choosing the vegetables that you like from the selection of produce we have available at the moment of your order. Our vegetables are fresh, locally grown, and in season, so you can be sure that you're getting the best quality produce possible.

Once you've customized your box, you'll need to pay and submit your order. We accept a variety of payment methods to make the process as convenient as possible.

Step four is to sit back and relax while we take care of the rest. We'll deliver your box straight from the farm to your door, so you can enjoy fresh, locally grown vegetables without ever having to leave your house.

Finally, if you love our service and want to continue receiving fresh vegetables on a regular basis, you can subscribe to Greensys and have a box delivered to your doorstep on a weekly or bi-weekly basis.
What type of vegetables do you grow?
Our farmers are really good at taking care of plants. We're particularly skilled at growing tomatoes, and this season we have 20 different varieties ranging from yellow to black, including a unique one that most people haven't had the chance to try before. Plus, we grow a whole bunch of other crops like cucumbers, zucchini, peppers, greens, and more!

If you're interested in learning more about our farm and the veggies we grow, be sure to check out our blog. We update it frequently with all the latest news and a monthly list of the vegetables we currently have in season.
Do you grow vegetable all year round?
That's correct! Thanks to our state-of-the-art greenhouse, we're able to cultivate a wide variety of delicious vegetables regardless of the season. Our greenhouse creates the perfect environment for plants to thrive, with just the right amount of light, water, and nutrients. By growing our vegetables in a controlled environment, we're able to provide our customers with fresh produce that is bursting with flavor and packed with nutrients. We take pride in our commitment to sustainability and environmental responsibility, and we're excited to share our love of healthy, fresh food with you.
Where do you deliver?
At this time, Greensys is only available for delivery in Chicago and its suburbs.However, we welcome anyone from other areas to join our waitlist and express their interest in our services. The more people in your area who join our waitlist, the sooner we can start building operations closer to you. We believe that everyone deserves access to fresh, healthy, and sustainably-grown produce, and we are committed to expanding our services to new locations. So, please share our website with your friends and family, and encourage them to join our waitlist as well. Together, we can help bring Greensys to more people and make a positive impact on our food system.
How to order a produce box?
If you're looking to order fresh and healthy vegetables from Greensys, we invite you to join our waitlist today! Simply navigate to the "Join waitlist" tab on our website and submit your contact information. Our team will be in touch as soon as Greensys is available, and you'll be among the first to know when our produce is ready for purchase.
When Greensys will become available?
We are thrilled to announce that Greensys will be launching in Summer 2023. Our team has been working tirelessly to build our farm operations, and we are excited to finally share with you what we have grown.

With a commitment to sustainable farming practices, we are dedicated to providing fresh, healthy, and delicious produce that you can feel good about eating.

We invite you to join us on this journey as we bring Greensys to your table. Stay tuned for updates on our upcoming launch and the delicious offerings we will have available. We can't wait to share our passion for farming and fresh produce with you!